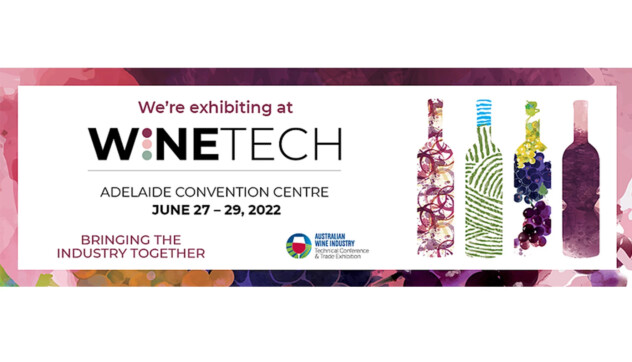 Between 27 – 29 June, WINEGRID was present at WINETECH 2022 in Adelaide, Australia.
A three day event hosted by the Australian Wine Industry Technical Conference (AWITC), the Wine Industry Suppliers Australia (WISA) and Expertise Events.
Click
here
to find the exhibitors list and search "WINEGRID" to find our landing page.