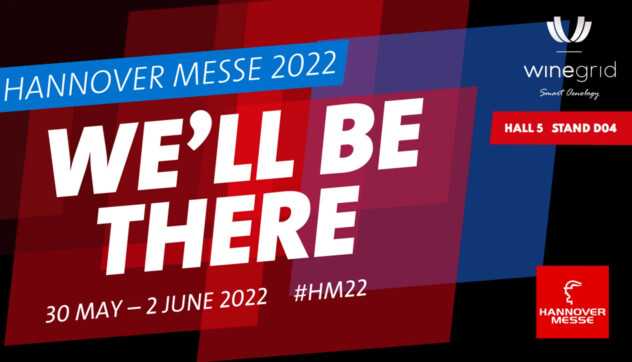 This year, Portugal was the Partner Country of the HANNOVER MESSE 2022, the biggest industrial fair in the world, under the theme "Portugal Makes Sense".
At the Open Ceremony 
WINEGRID
had a special visit of the Portuguese Prime Minister António Costa.
It was an excellent opportunity to demonstrate to the German market our industry potential and, in our particular case, the benefits of WINEGRID Solutions for the Winemaking Industry.